So, the Sexiest Man Alive thing is out again, coinciding with this rather wonderful quote I found and put as the title. This is my own little list of faaaiiiinnneee men (actors only). I made it under 40...just so that I put pics of people other than Johnny Depp..
Enjoy!
Tom Sturridge- though he is practically a beggar, god does he look good....
Ryan Gosling- My earthquake man, I can never get enough...
Andrew Garfield
- Pretty darn perfect
Daniel Radcliffe- 'Cuz being funny does matter.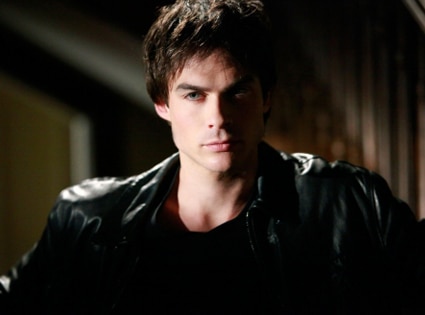 Ian Somerhalder- Them eyes...
Joseph Gordon-Levitt- adorable till the end of days. Love his smile!
Matthew Goode- Brits make me go high
Leonard Di Caprio- He is my Jack and my Romeo
Jensen Ackles- I like manly men...sometimes
James McAvoy- The accent kills me.
Ewan Mcgregor- He's brilliant!
Jesse Eisenberg- I love Nerds

Of course I missed out someone...who??